Navigating Careers, Empowering Ambitions
Embark on a journey of success with Skills Hub, where we skillfully navigate careers, igniting passions and empowering ambitions. Our hub of expertise is your compass, guiding you through the ever-evolving professional landscape.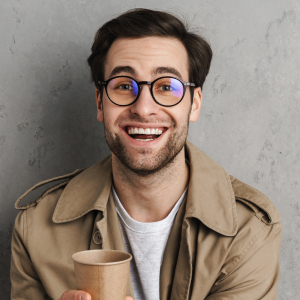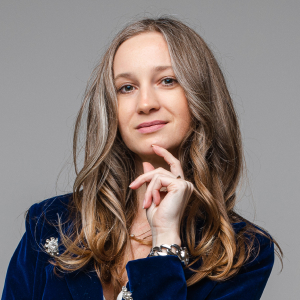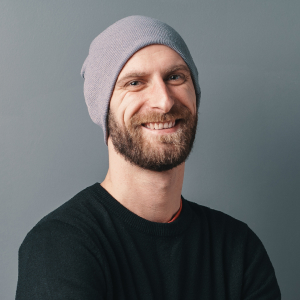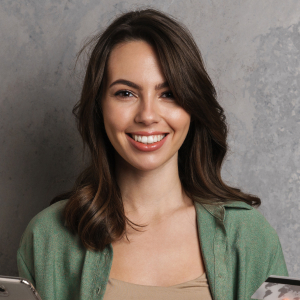 More than 380K Active Members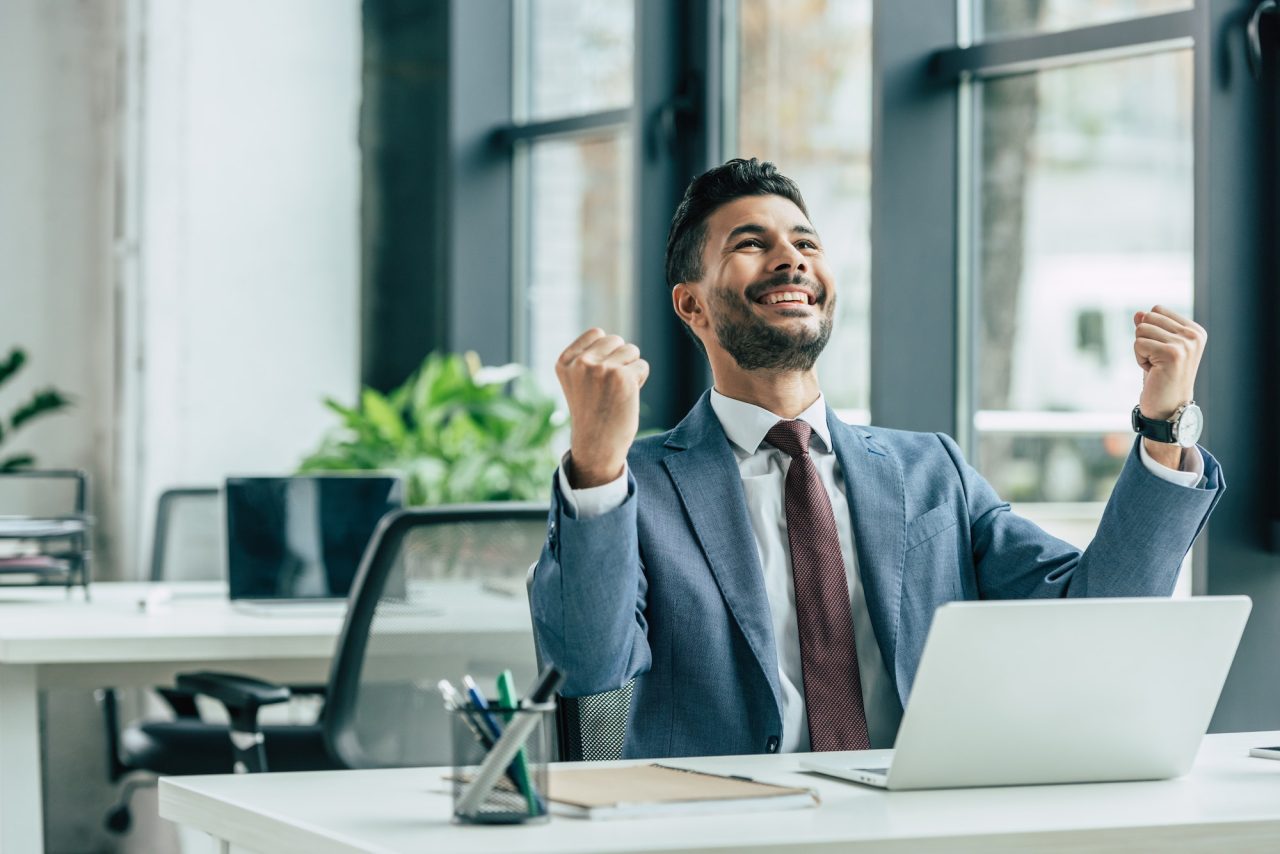 Empowering Careers, Transforming Lives
At Skills Hub, we are more than just a recruitment agency. We are a dynamic team of dedicated professionals passionate about transforming careers and empowering ambitions. With a deep understanding of the evolving job market and a commitment to excellence, we strive to be your trusted partner in navigating the ever-changing professional landscape.
More than 15,000 companies worldwide work with us
Our reputation as a trusted talent acquisition and consultancy partner at Skills Hub extends far and wide. With pride, we can confidently state that over 15,000 companies worldwide have chosen to collaborate with us to meet their staffing and business needs.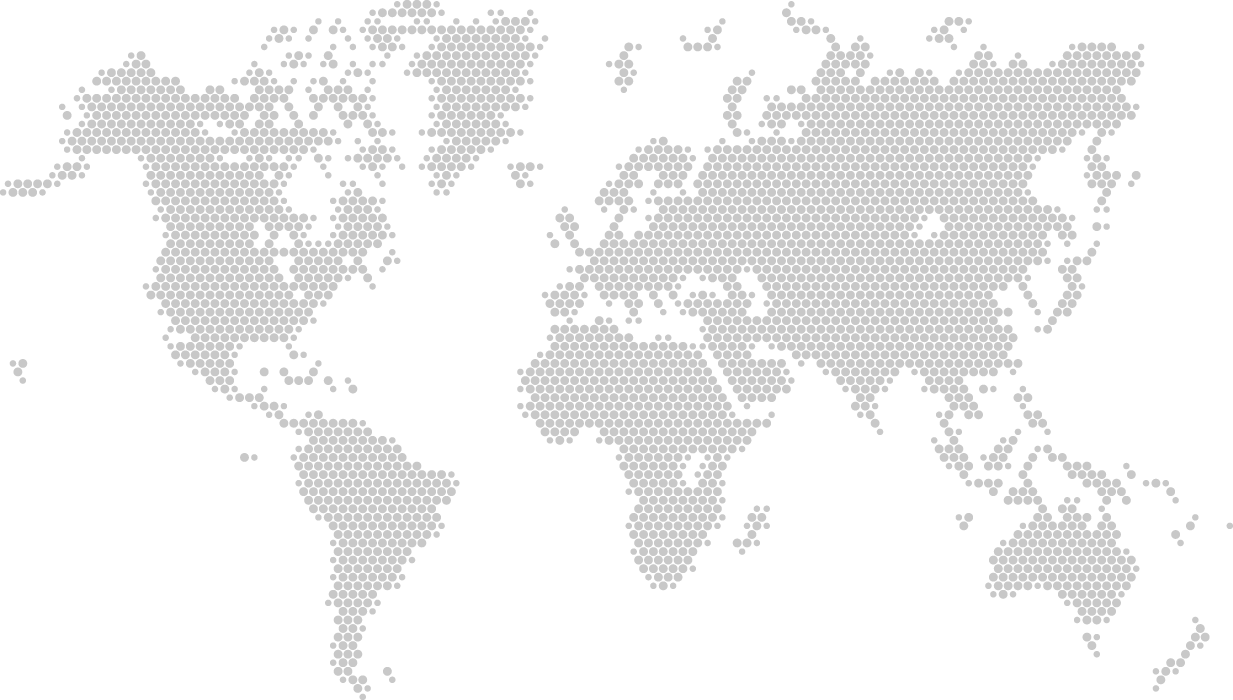 Navigating Careers, Empowering Ambitions
Welcome to Skills Hub, where we guide individuals on their career paths and empower them to reach their highest ambitions. We understand that navigating the ever-evolving landscape of careers can be overwhelming, but with our expertise and support, you can confidently steer toward success.
Our Unwavering Commitment to Your Career Success
At Skills Hub, our unwavering commitment lies in your career success. We believe in providing you with the comprehensive support, resources, and guidance needed to excel in your professional journey. Our dedicated team is here to empower you every step of the way, ensuring that you have the tools and opportunities to achieve your goals and unlock your full potential.
We Connect The Dots To Your Future Job
At Skills Hub, we pride ourselves on being the bridge that connects talented individuals with their future dream jobs. We understand that the job search process can often feel like navigating a complex maze, with countless opportunities scattered across various industries and sectors. That's where we come in.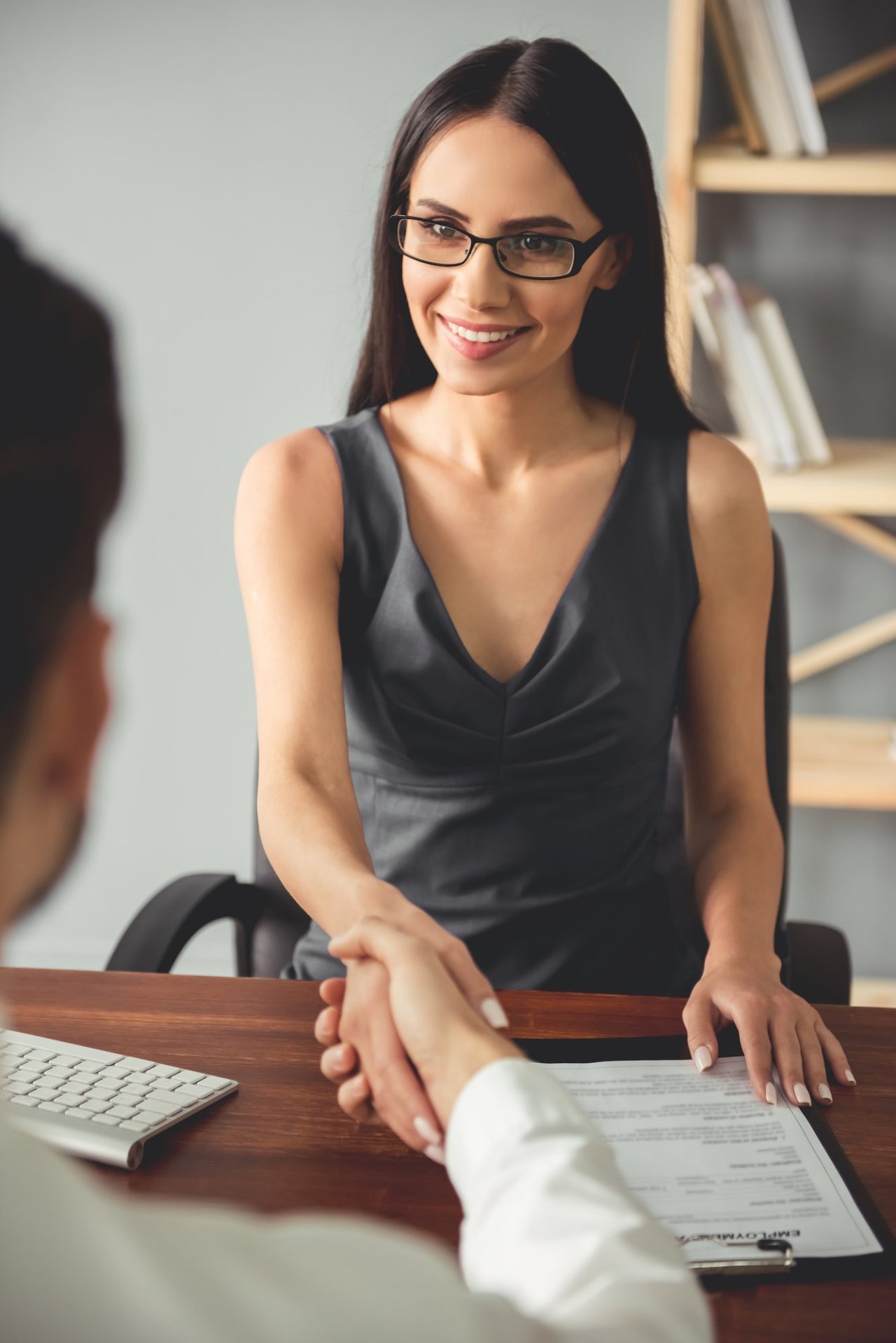 When it comes to your career and professional growth, choosing the right partner is crucial. Choose Skills Hub
We offer a unique set of advantages that set us apart from the rest. Here's why you should choose us:
Join our community of talented professionals by applying for a job today!
At Skills Hub, we connect exceptional individuals like you with remarkable opportunities.
From Satisfied Professionals
We take pride in the success stories and positive experiences shared by professionals who have embarked on their career journeys with us
"Skills Hub provided exceptional guidance and support throughout my career transition. Their personalized approach helped me discover new opportunities aligned with my skills and aspirations. I'm now in a fulfilling role that I wouldn't have found without their expertise."
"The professional development resources offered by Skills Hub helped me enhance my skills and stay ahead in my industry. The workshops and training programs were highly informative and provided me with the tools to excel in my career. I'm grateful for their ongoing support."
"Skills Hub's networking events provided me with valuable connections and opportunities to expand my professional network. I met industry experts and like-minded professionals, leading to collaborations and new career prospects. Thanks to Skills Hub, my network has grown exponentially"
Frequently Asked Questions
At Skills Hub, we have a dedicated team that works closely with our network of employers to identify suitable job opportunities. We match your skills, qualifications, and career aspirations with available positions, optimizing your chances of securing a job that aligns with your goals. We provide guidance throughout the application process, help you optimize your resume, and prepare you for interviews to increase your chances of success.
Yes, Skills Hub provides a range of career development resources to support your professional growth. We offer workshops, training programs, and online courses that cover various skills and industry-specific knowledge. These resources are designed to enhance your skill set, expand your knowledge base, and boost your marketability in today's competitive job market.
At Skills Hub, we believe in a personalized approach to career guidance. Our experienced career advisors take the time to understand your unique skills, interests, and goals. Through one-on-one consultations, we assess your strengths, explore potential career pathways, and provide tailored advice to help you make informed decisions about your career. We aim to empower you with the knowledge and support needed to navigate your career journey successfully.
Absolutely! Skills Hub welcomes professionals from all backgrounds, including recent graduates and individuals with limited work experience. We understand the challenges that come with starting a career and provide specialized support to help you kick-start your professional journey. Our team can assist you in identifying entry-level positions, internships, or career development programs that will set you on the right path toward building a successful career.
Finding The Right Employee For The Right Employer
Whether you're a small business seeking to expand your team or a large corporation aiming to fill key executive positions, we have the expertise and resources to assist you. Trust Skills Hub to find the right employee for the right employer, and let us play a pivotal role in shaping your organization's success.